"The bell rings … but it's the alarm bell! We need to act NOW!"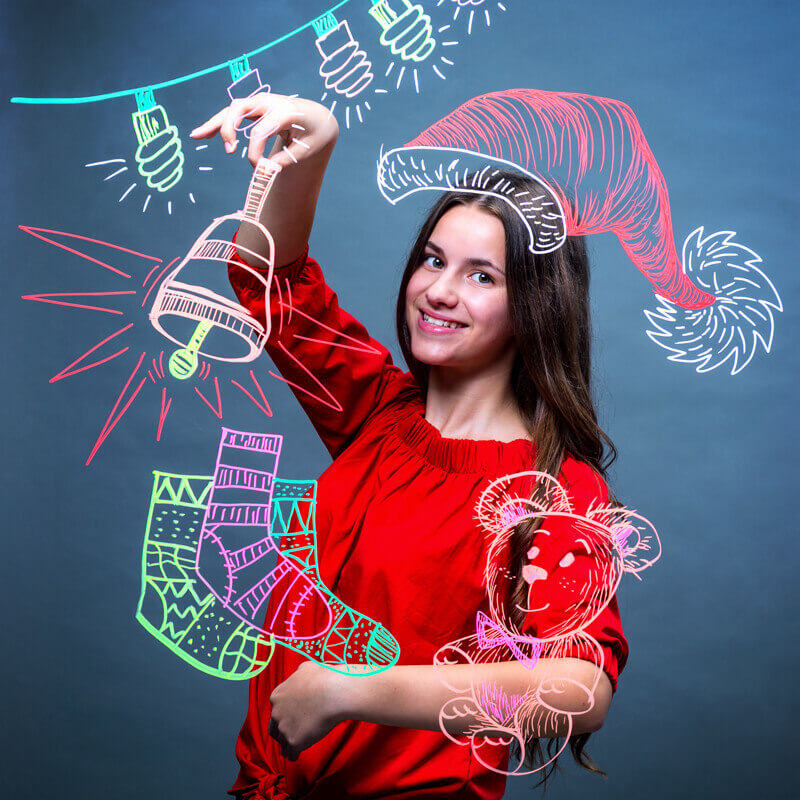 The alarm rings.
It's Monday morning. Mom is standing in the kitchen preparing breakfast. Dad takes the breakfast waste to the composting facility. My sister checks whether the mini wind-turbine charged her phone at night. I go out onto the patio and breathe deeply in the fresh, clean air of the morning. Taking my snack packed in a textile bag, I go to school. Walking along the riverbank, I admire the crystal clear water and listen to the birds chirping. Walking down the street of my small town full of plants, electric cars are passing me by. I arrive at the school. On this sunny morning, the solar panels on the roof of the building absorb the heat of the sun's rays. Solar panels in the yard provide electricity for the whole school. The heat pumps in the cellar will be treasures in the cold winter. I'm going to our classroom, where my classmates are already excitedly waiting with ideas for our environmental project. We are delving deep into our discussion and trying to come up with new ideas and then the bell rings…
Somebody is nudging me.
I open my eyes. Mom stands by me and vigorously explains that I'm going to be late.
I have been dreaming.
I step out of my room, Mom gives me my snack packed in a nylon bag. Dad says he's in the car, hurry. My sister takes a bunch of soft drink bottles from her room to the trash can. I'm in the middle of the uproar and my head is spinning… We see off to school, but the traffic is stuck in the street. I'm late. Finally, I arrive in front of the building, get out of the car and stumble upon an energy drink box that has been thrown away. I hurry up to our classroom, where my classmates are waiting tiredly, weary of discussing our geography assignment. Our task is simple, imagine the future of our environment. The bell rings … but it's an alarm bell!
WE HAVE TO ACT NOW!
Nowadays, major retail chains and electronics companies are striving to produce and market environmentally friendly products. What can we young people do for a greener future? Plant trees, cycle more, collect waste selectively, buy from local growers, use soap instead of shower gels, go to package-free shops, read environmental articles, use LED bulbs primarily, use textile shopping bags instead of disposable bags! Let us set an example for both the younger and the older generation! At first, with these small steps, and later as an adult, as a teacher, doctor, engineer everybody in his or her own profession. With bigger steps we can do more for a better future for our future children.
Let's take the example of Greta Thunberg, a young Swedish girl who inspires people worldwide to protect the environment. As a result of her initiative, children and college students in more than 100 countries, including Hungary, have been organizing climate strikes. Let's strive for sustainability so that our planet can show to future generations an image similar to that of today!
Make the dream come true, and LET US SAVE EARTH TOGETHER!